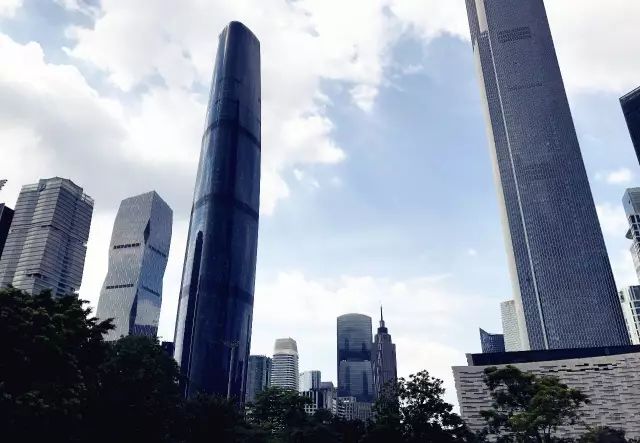 Has Guangzhou become an 'international city'? For expats and locals alike, this may be something you've found yourself discussing.
On Thursday, the Guangzhou Urban Innovation Research Center of Guangzhou's Academy of Social Sciences (GZASS) for the first time issued their 'City Internationalization Report' in English.
In 2016, Guangzhou proposed a strategic plan to develop this network city by focusing on a so-called 'Three Strategic Hubs' construction plan, aiming to further the opening-up and reform across the city, and promote more regional and international cooperation, ensuring that Guangzhou's place in the'global city network'would be increasingly prominent.
The report draws a conclusion as to he status ofthe 'internationalization' of the city by taking into consideration:

aspects of foreign trade,

development of transportation hubs,
international connections and exchanges,

city image promotion.

From this report you can get a closer look atthe current state of play in Guangzhou (the 'Flower City') as well as the city's potential for future growth.
The full report is included below: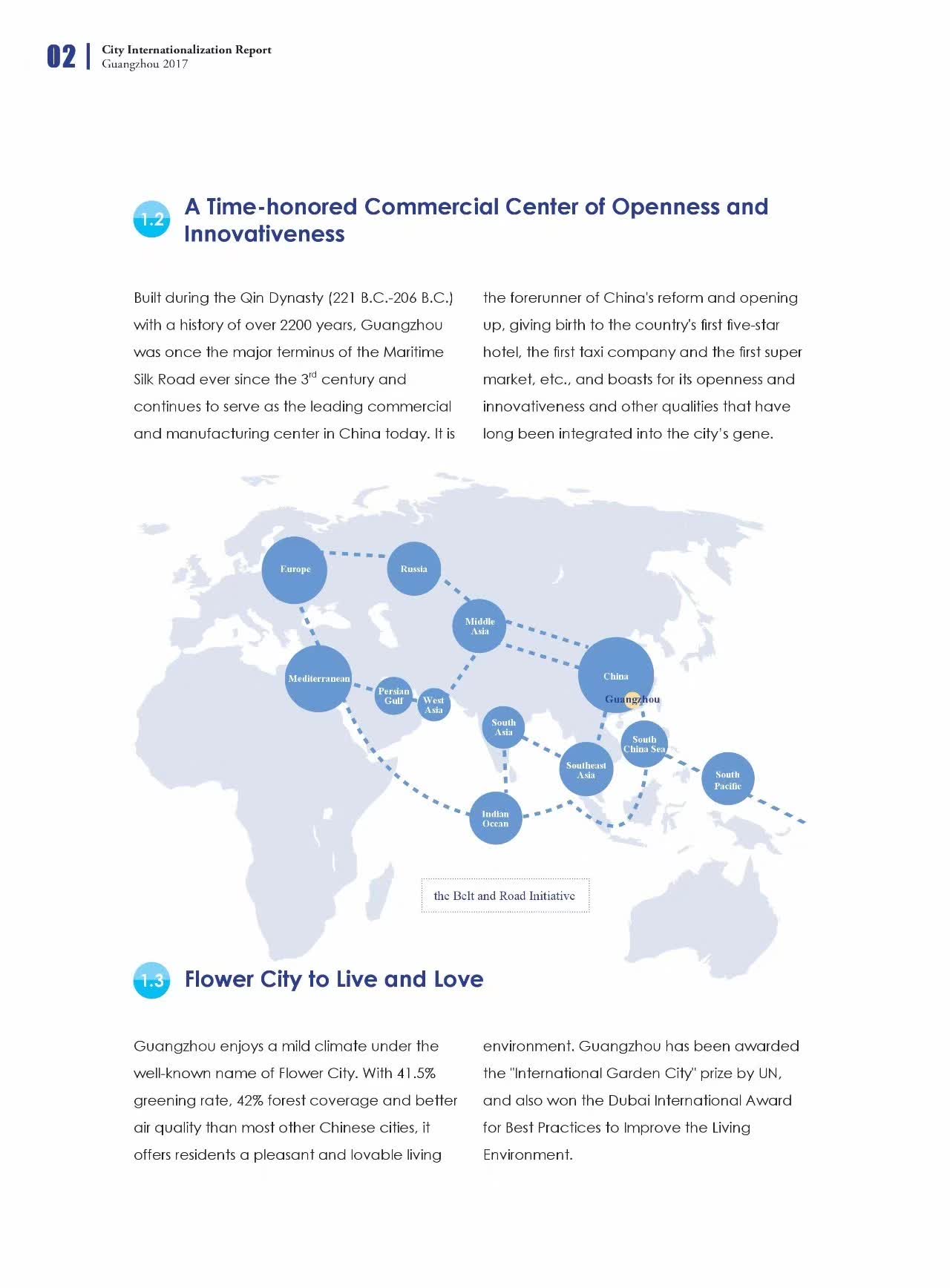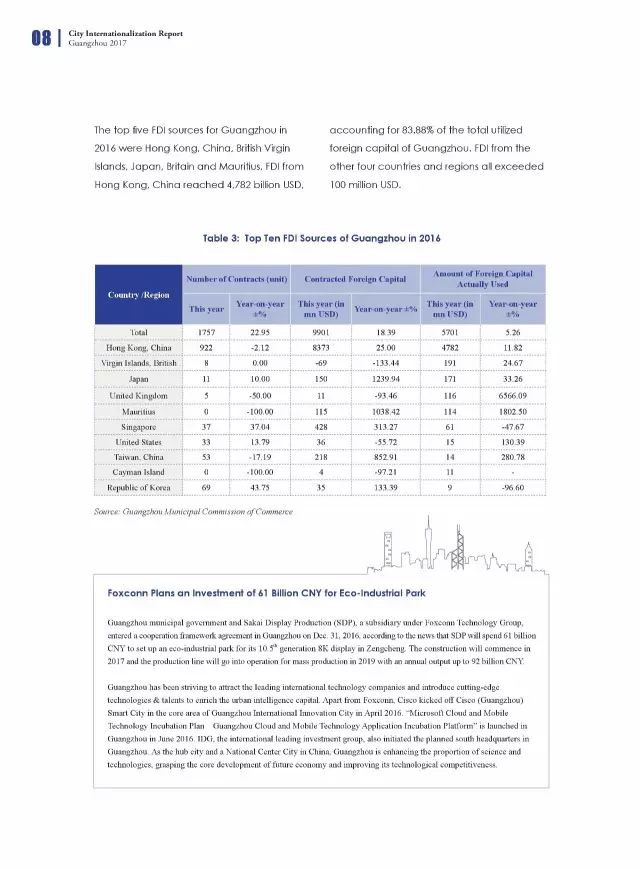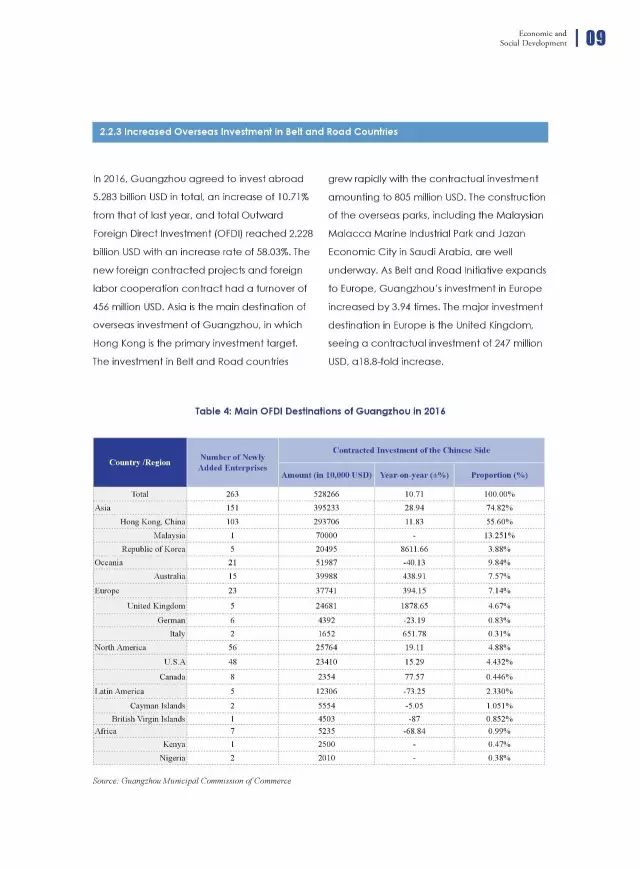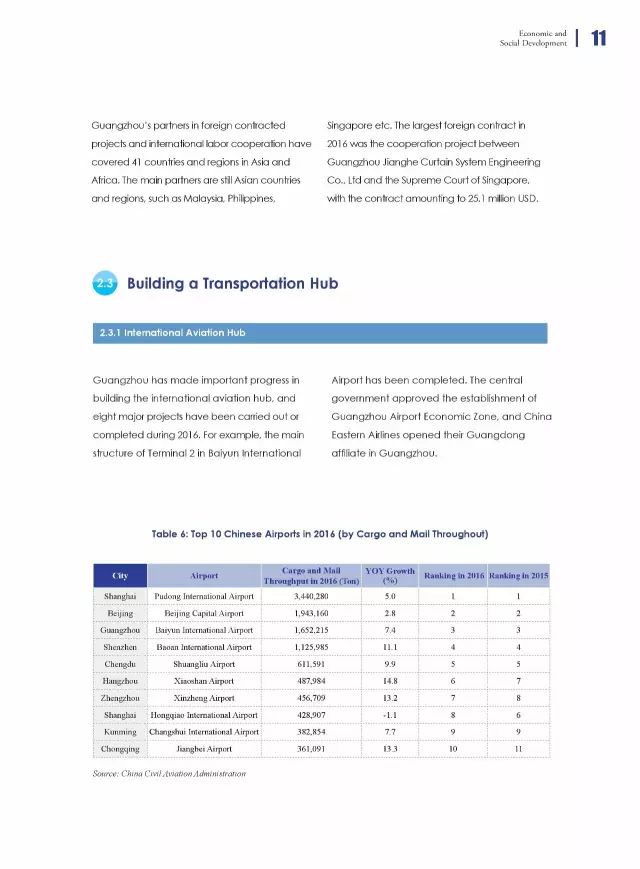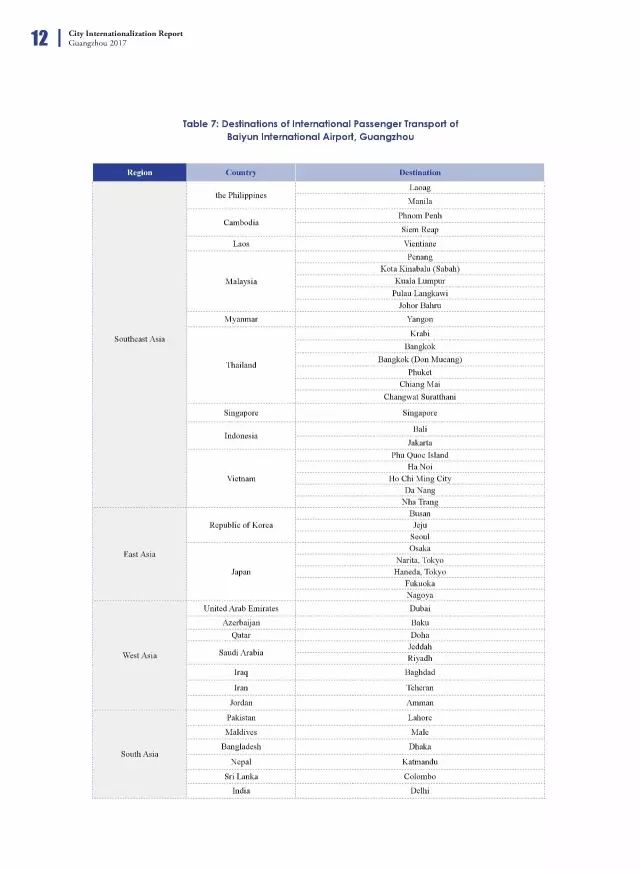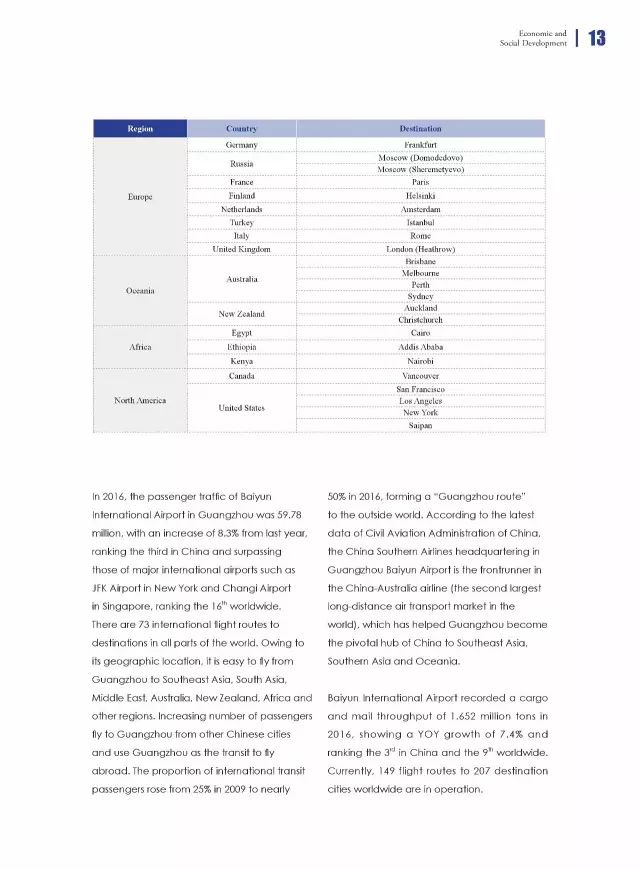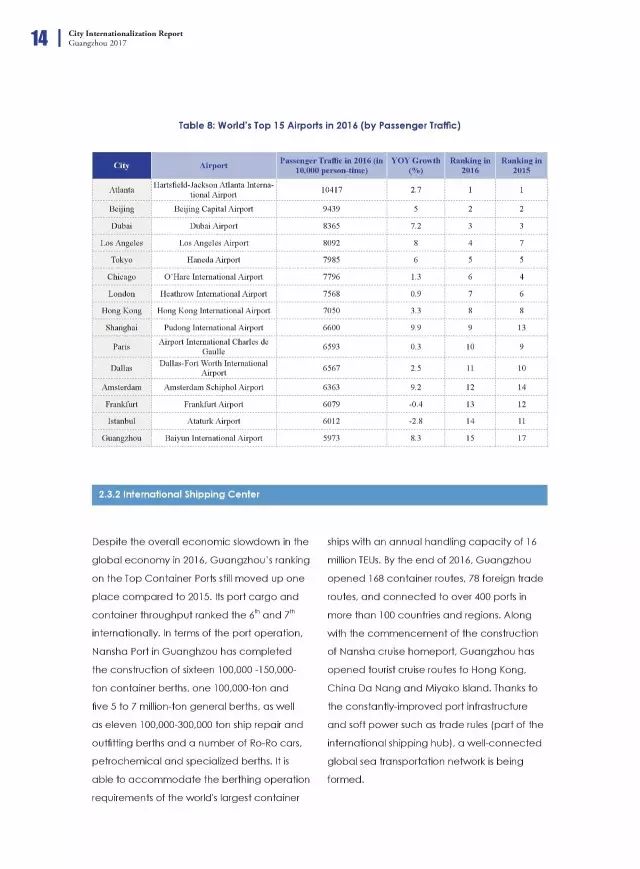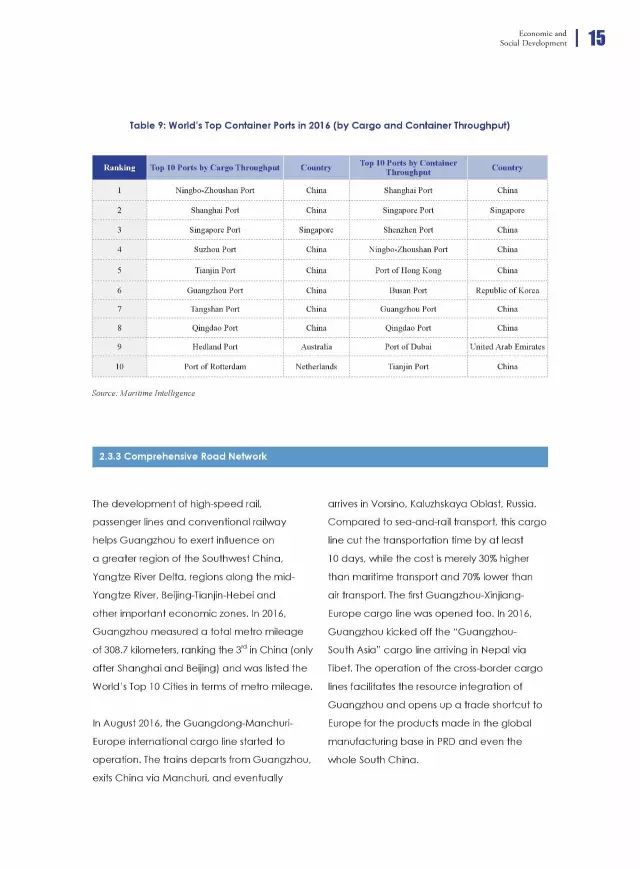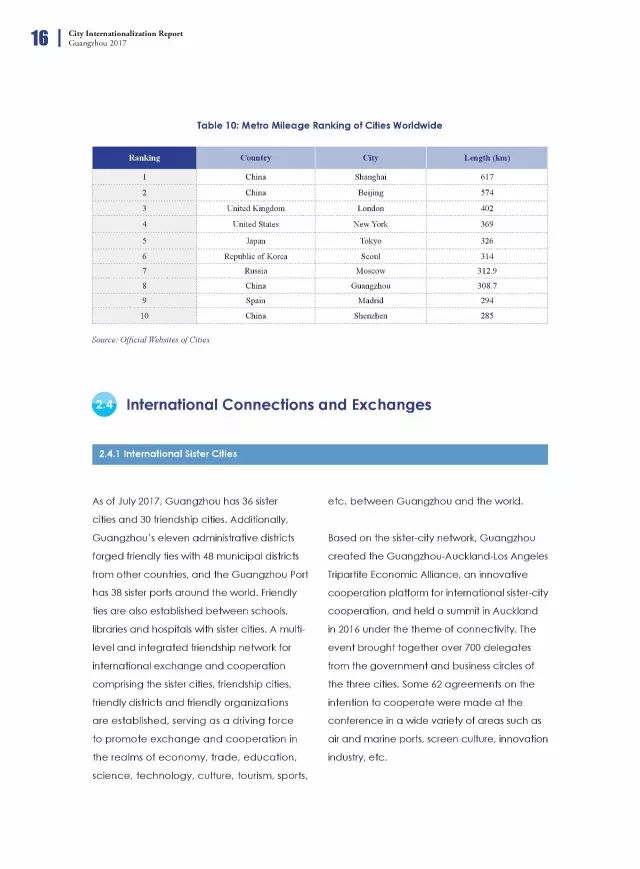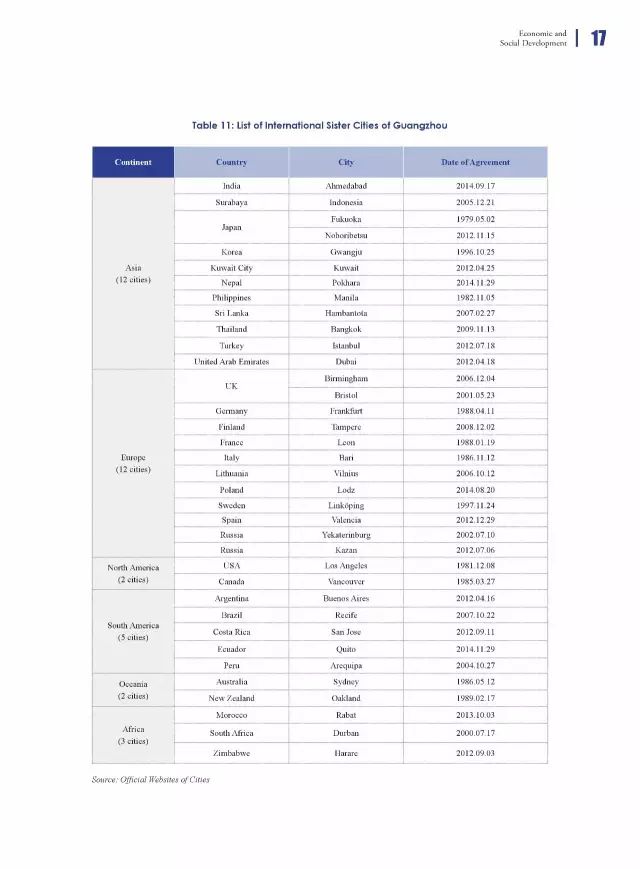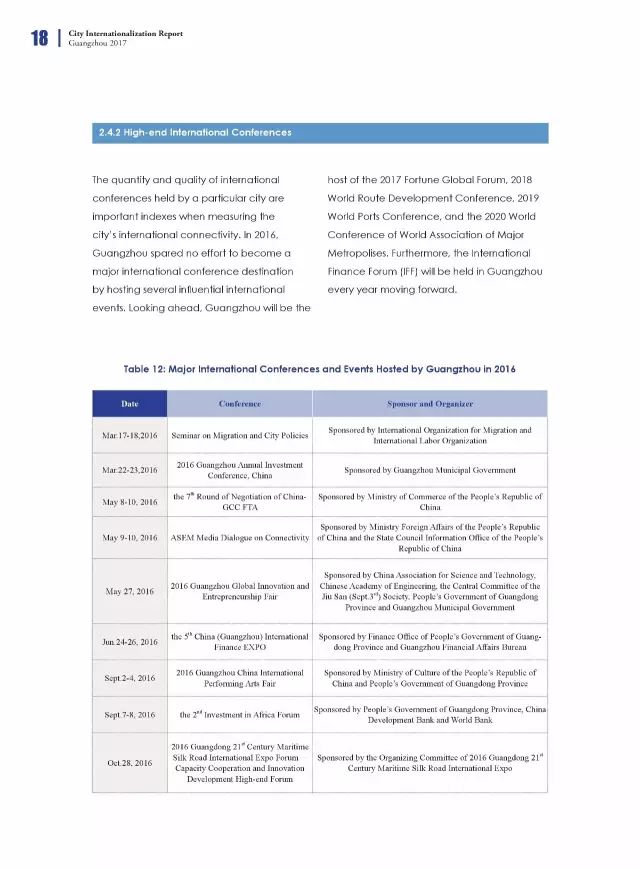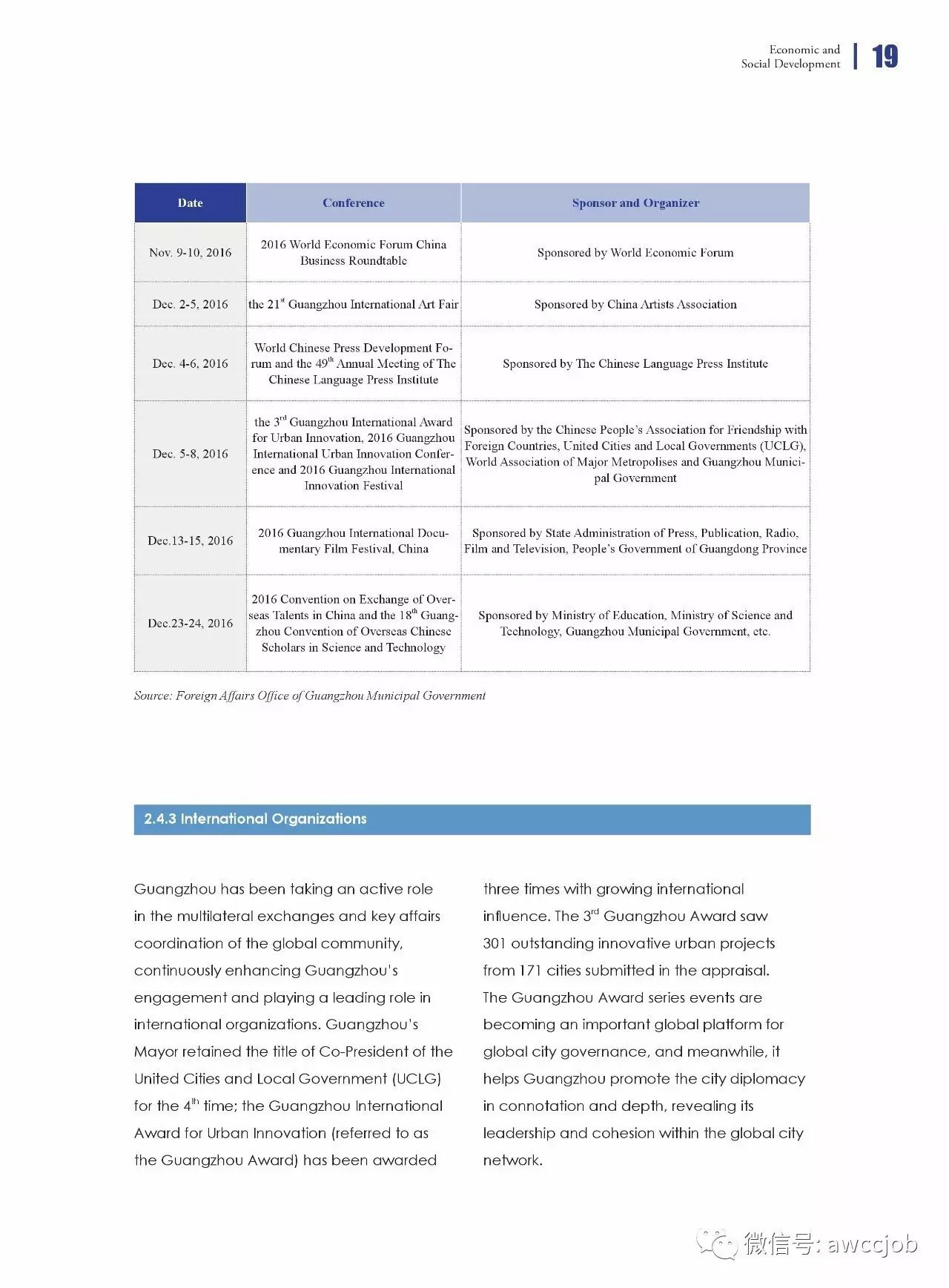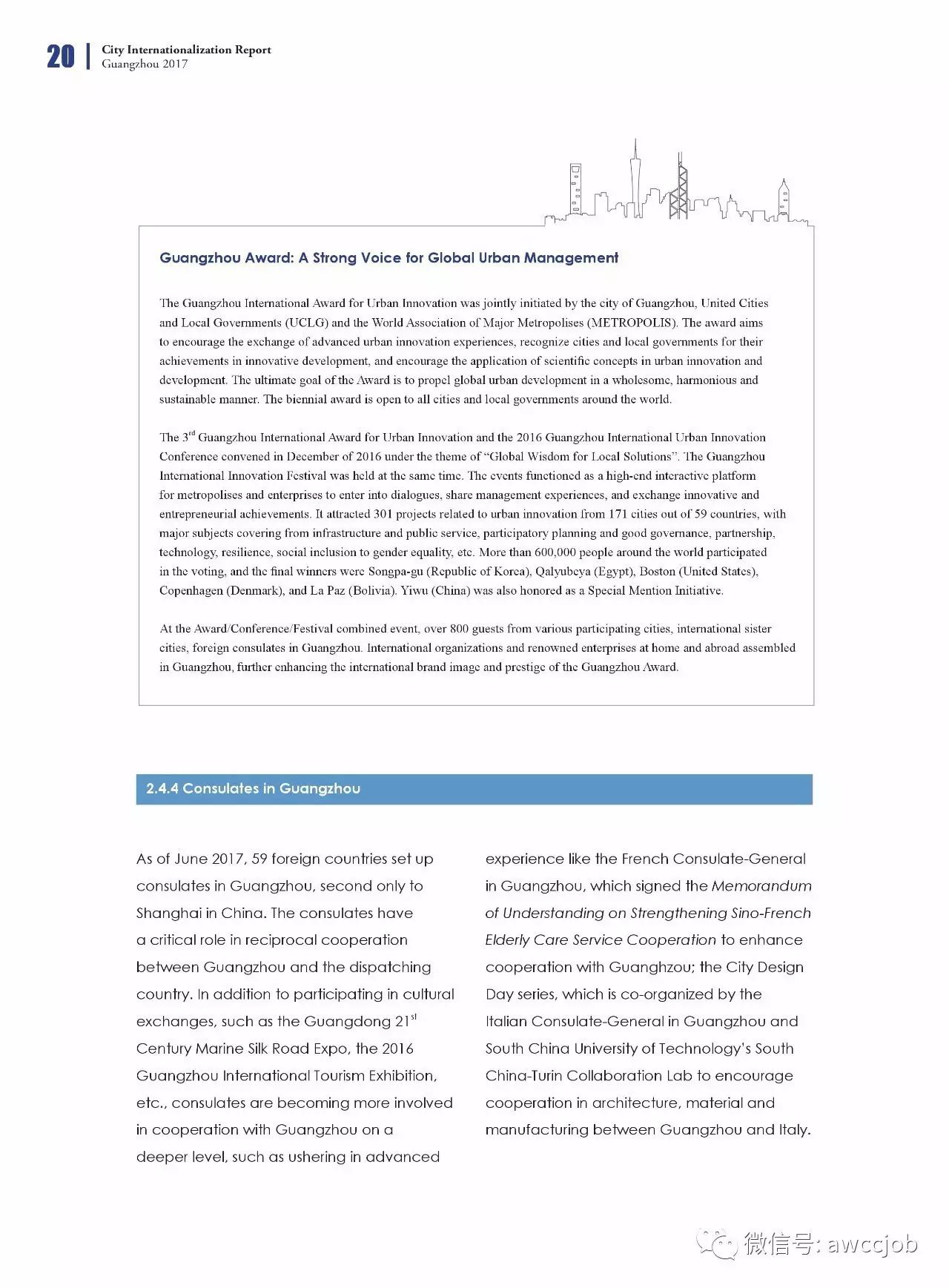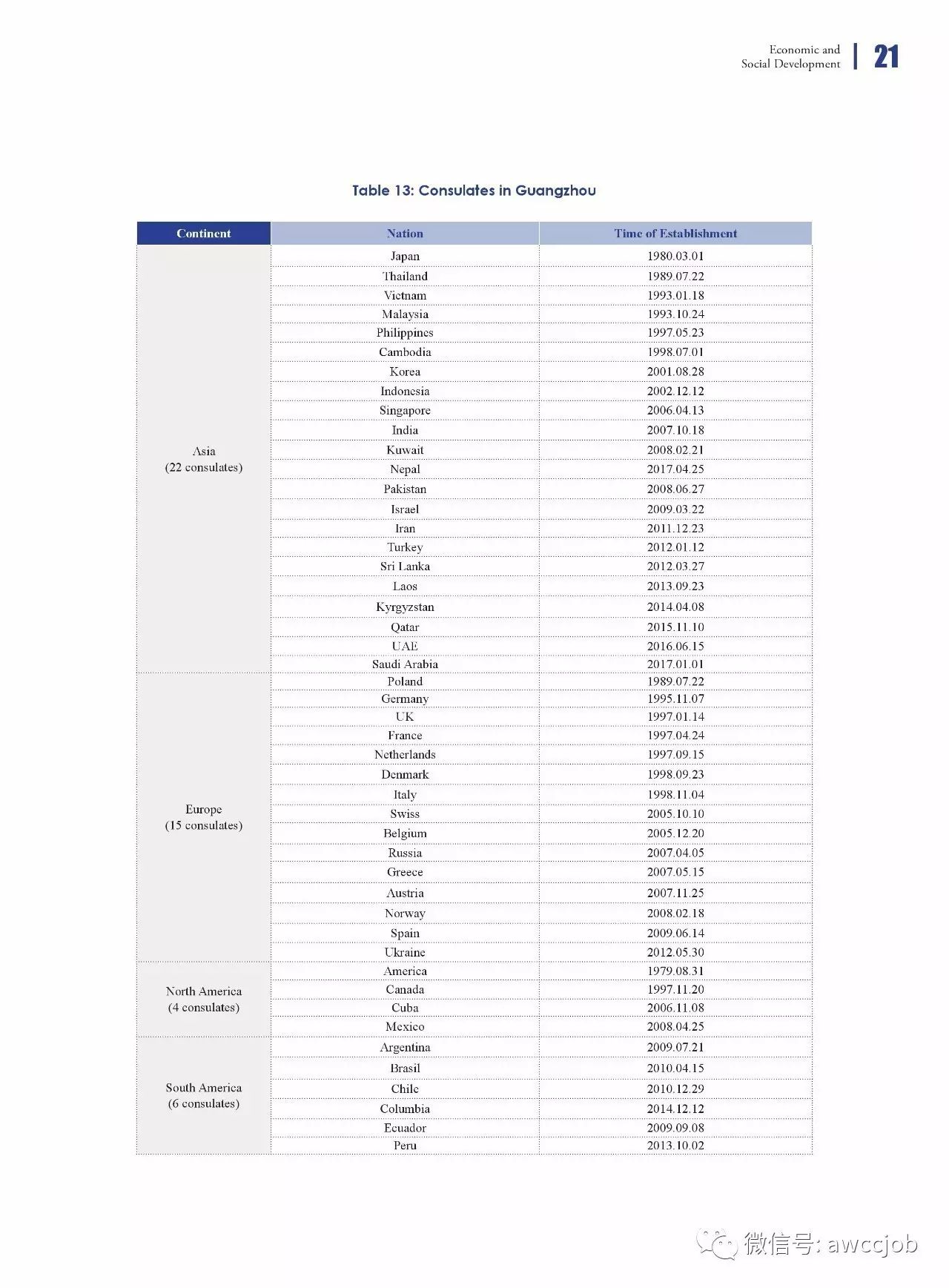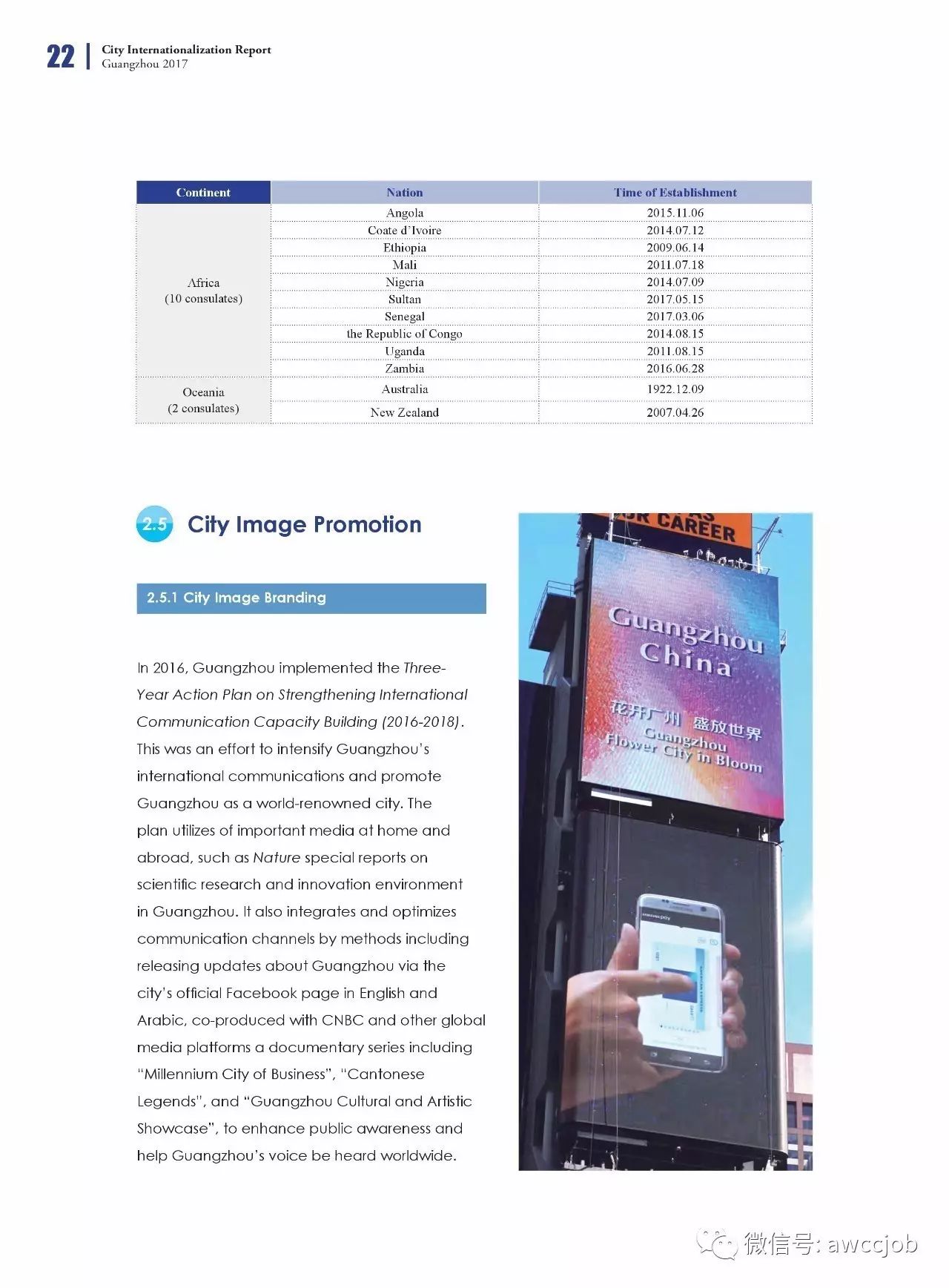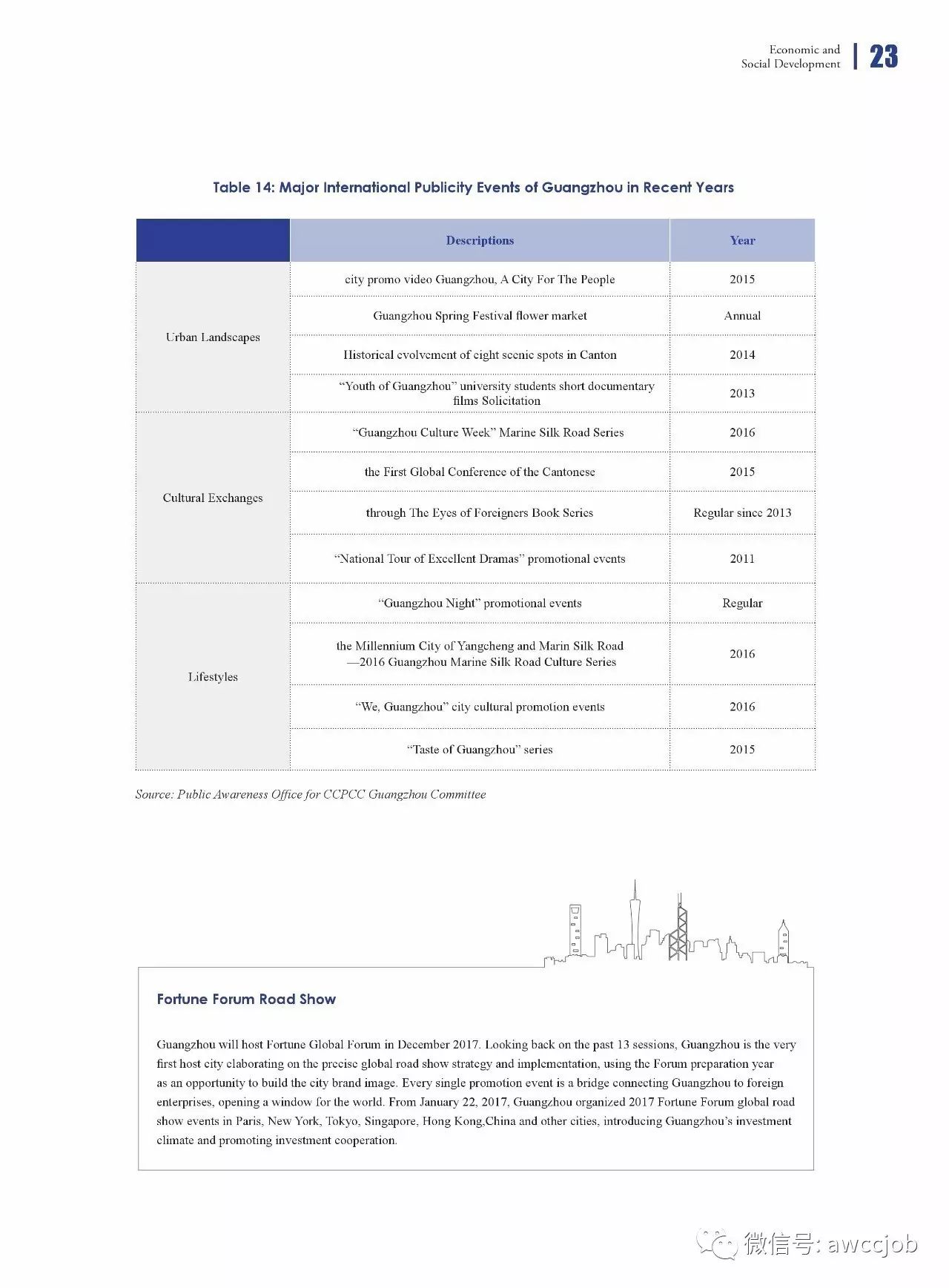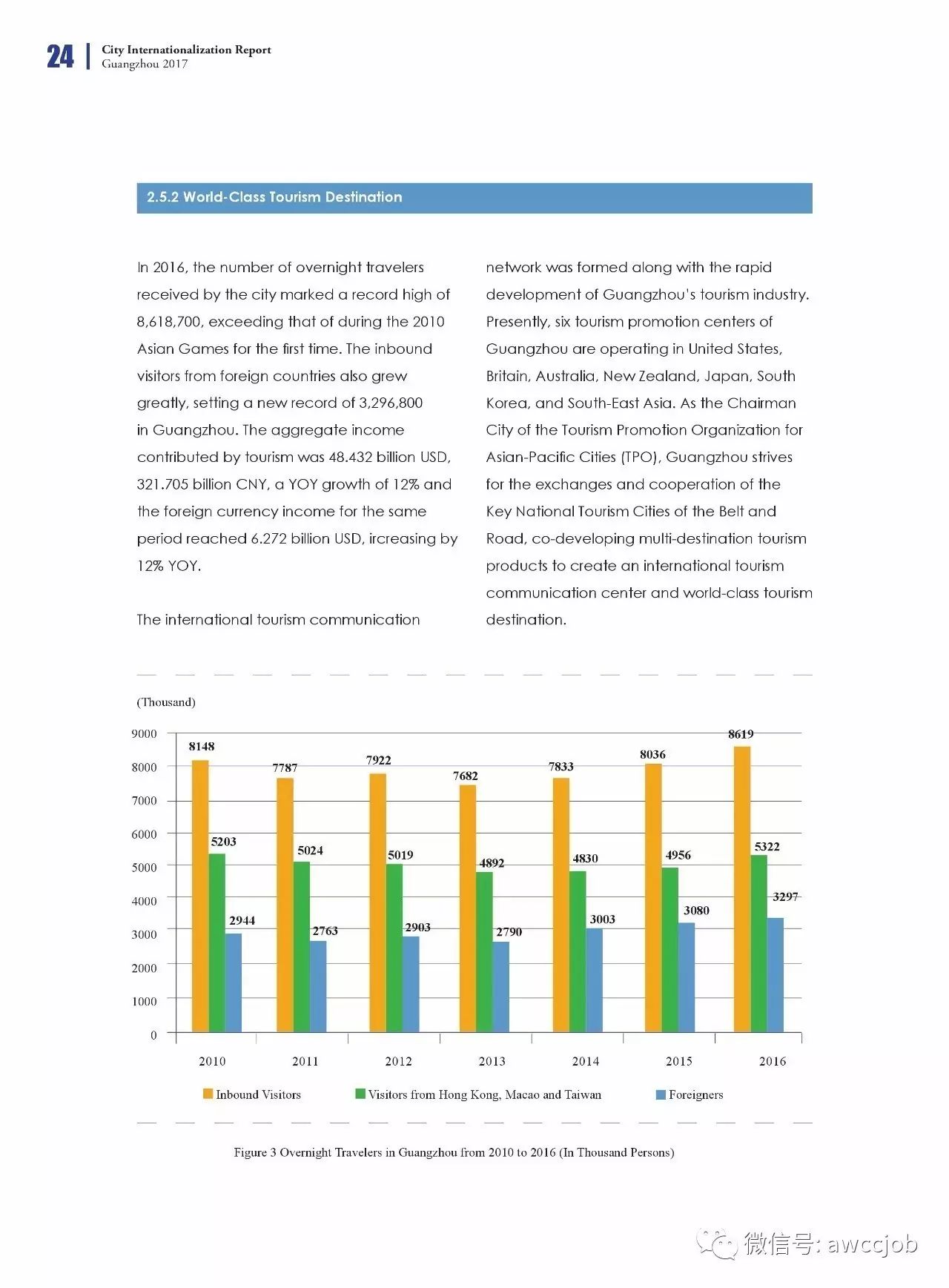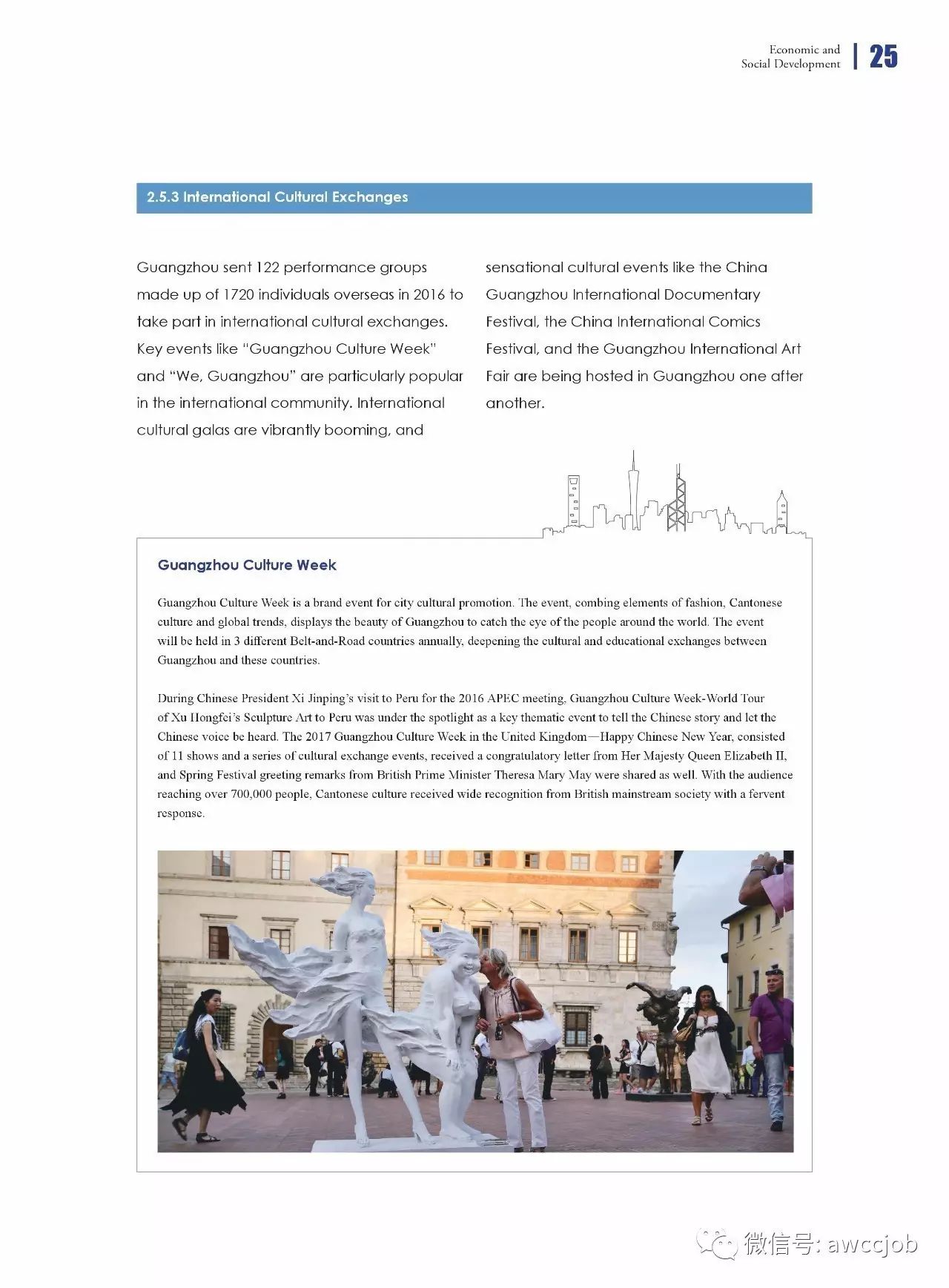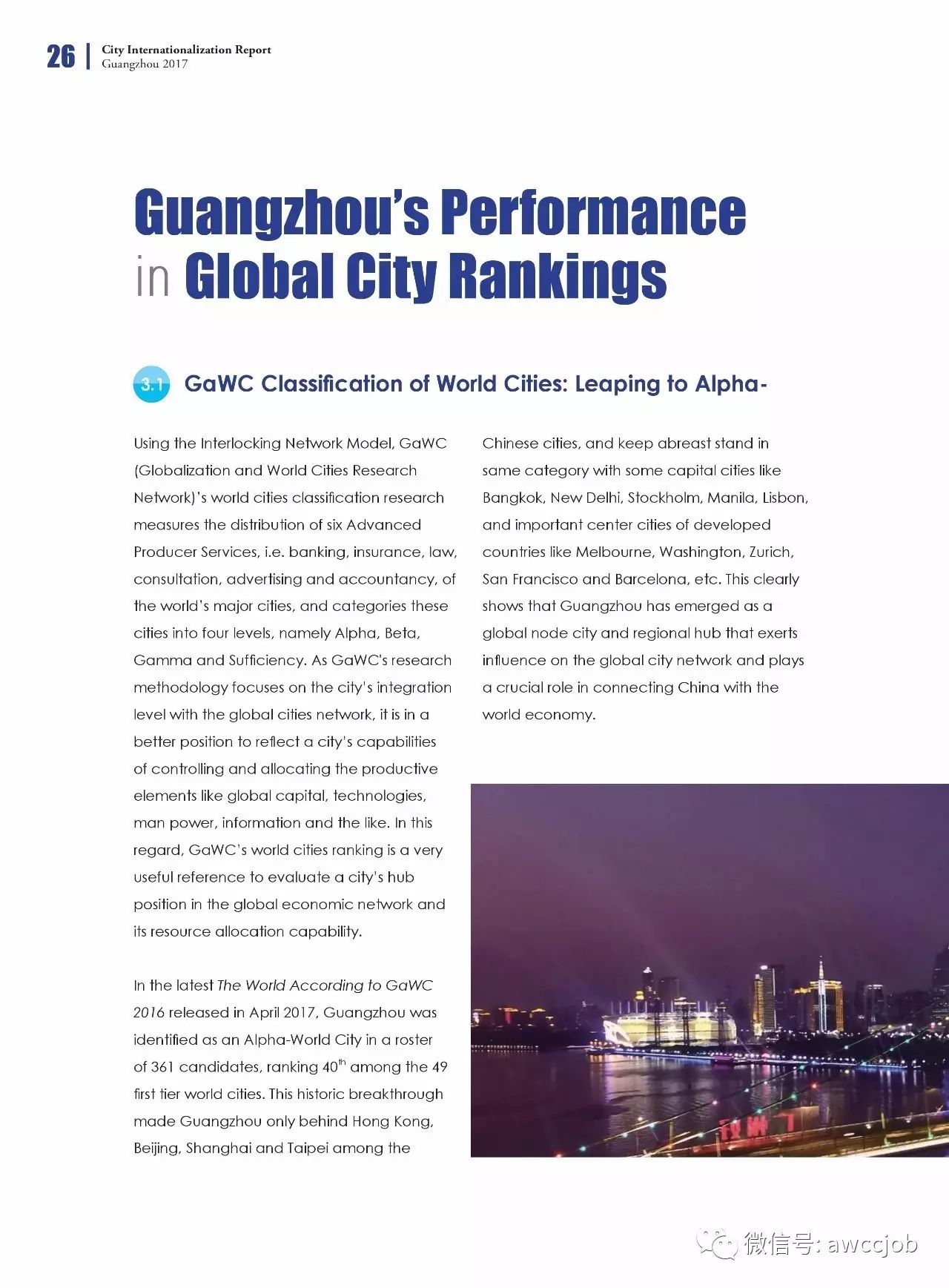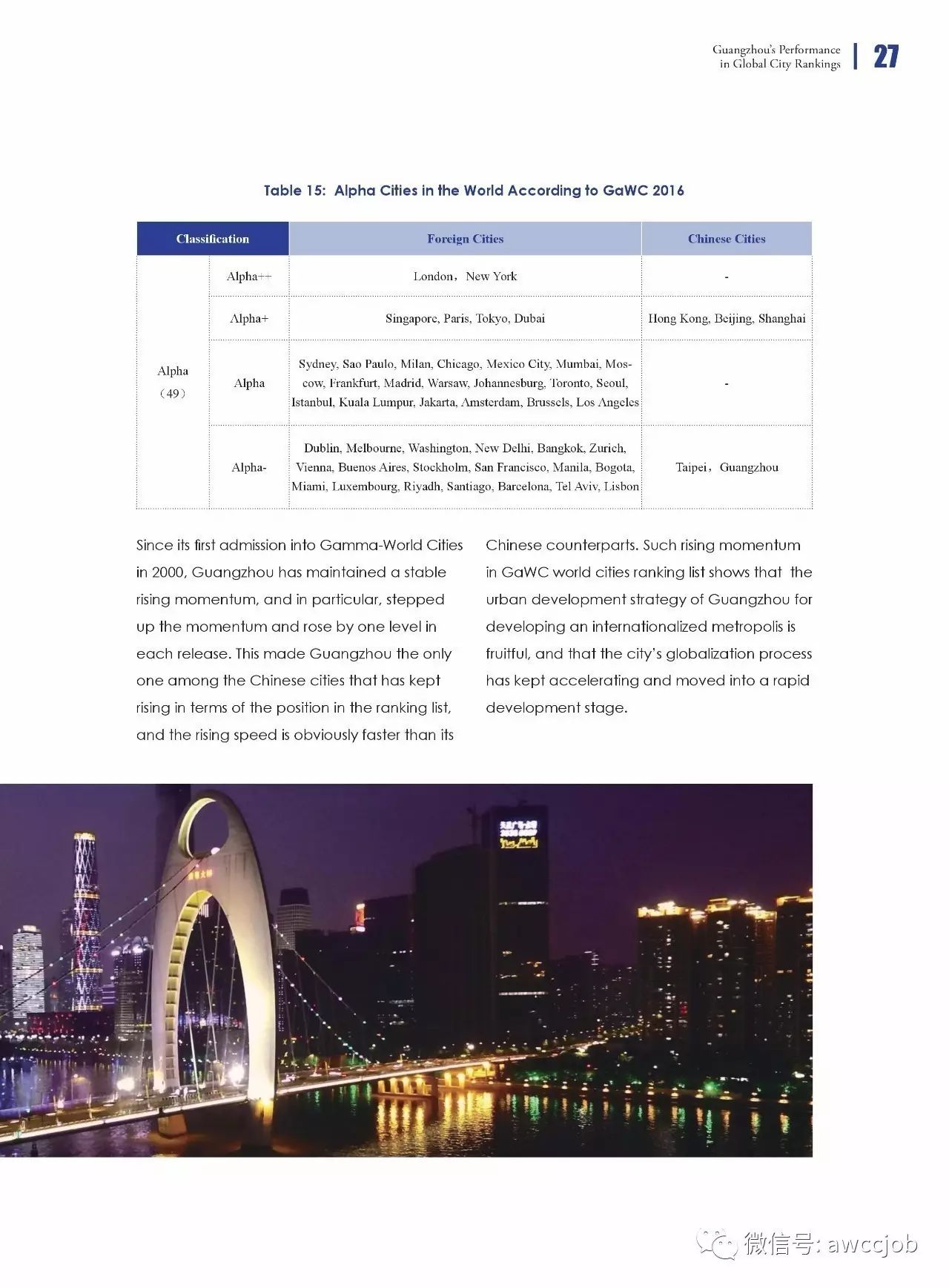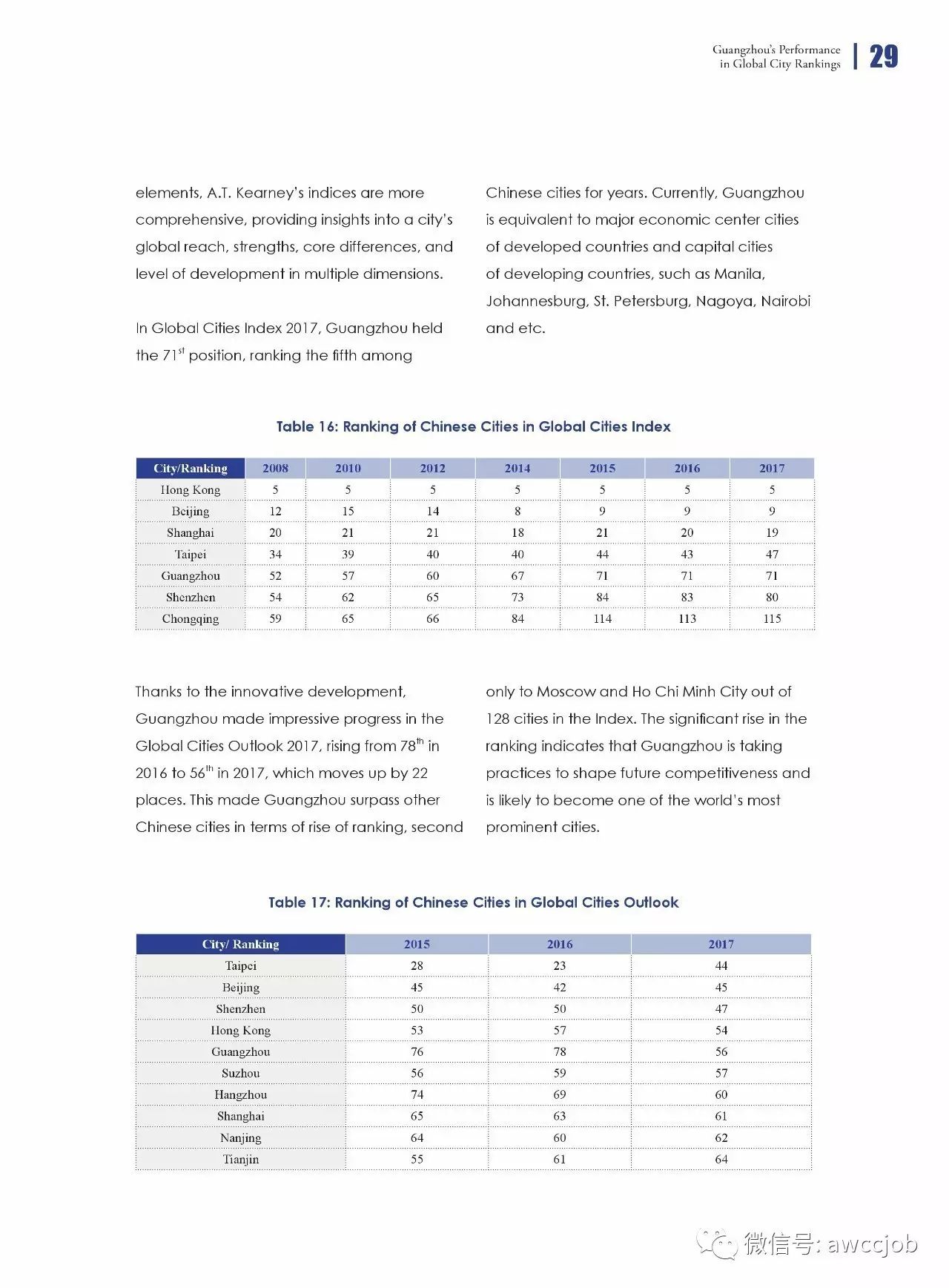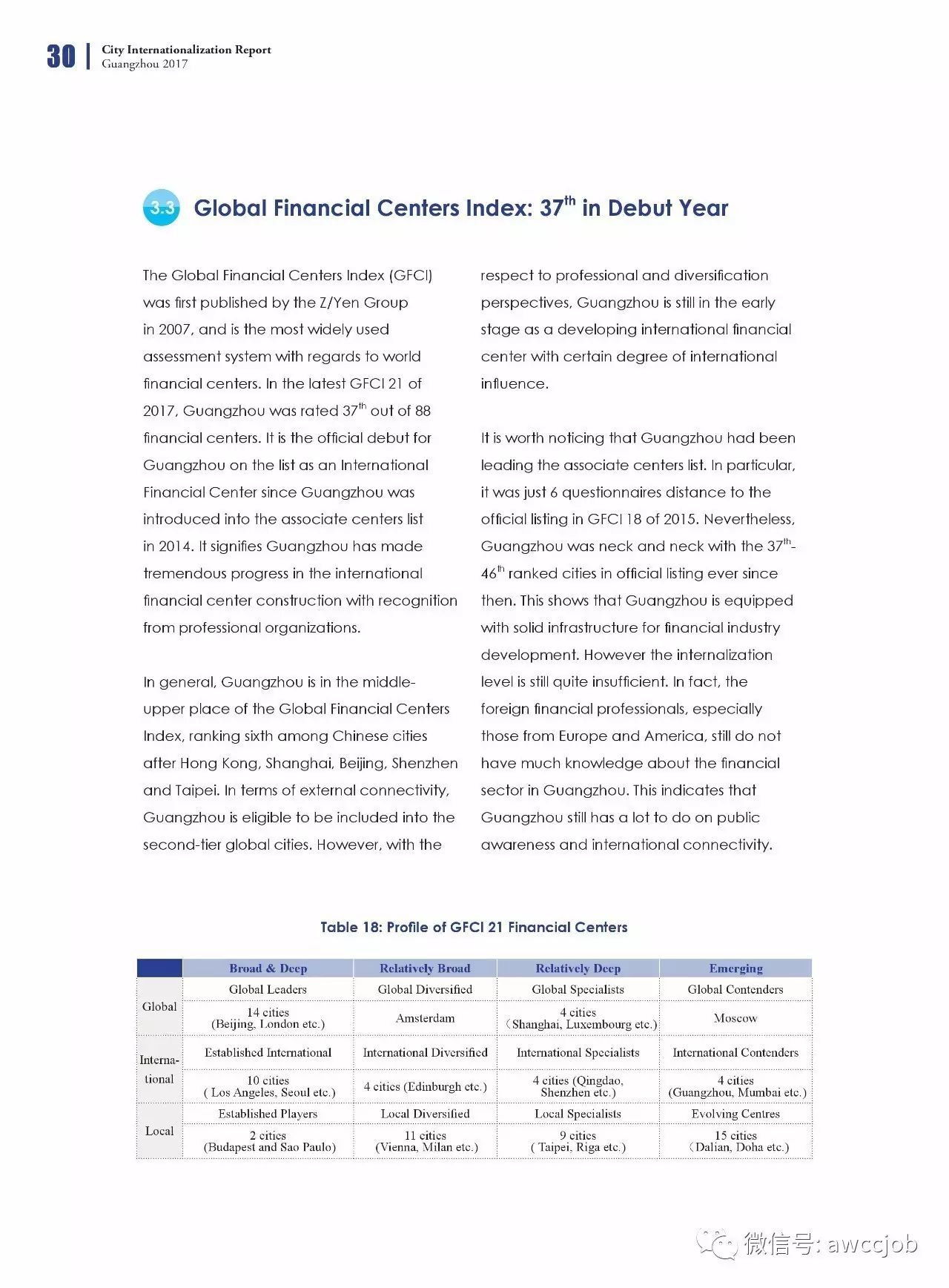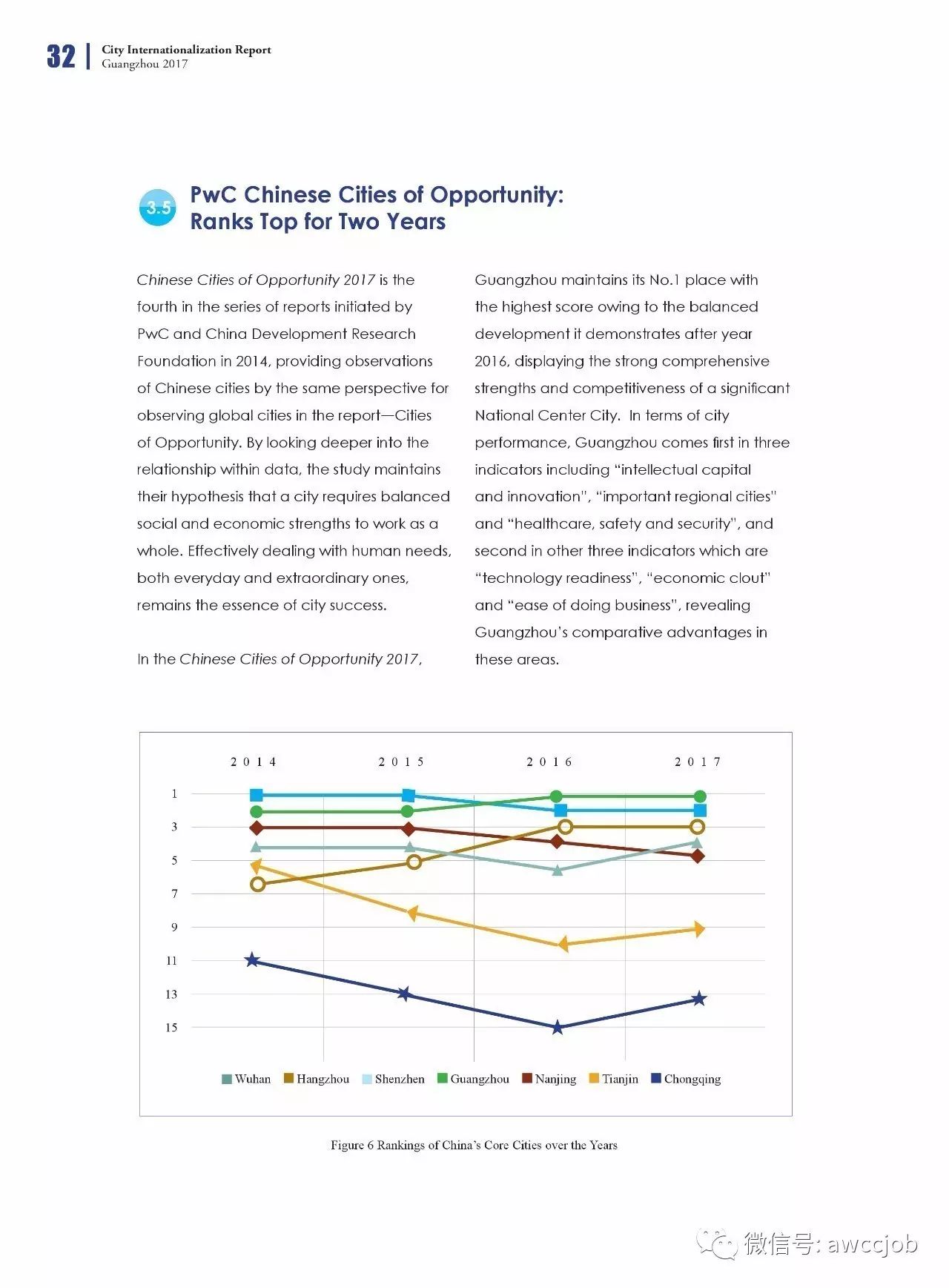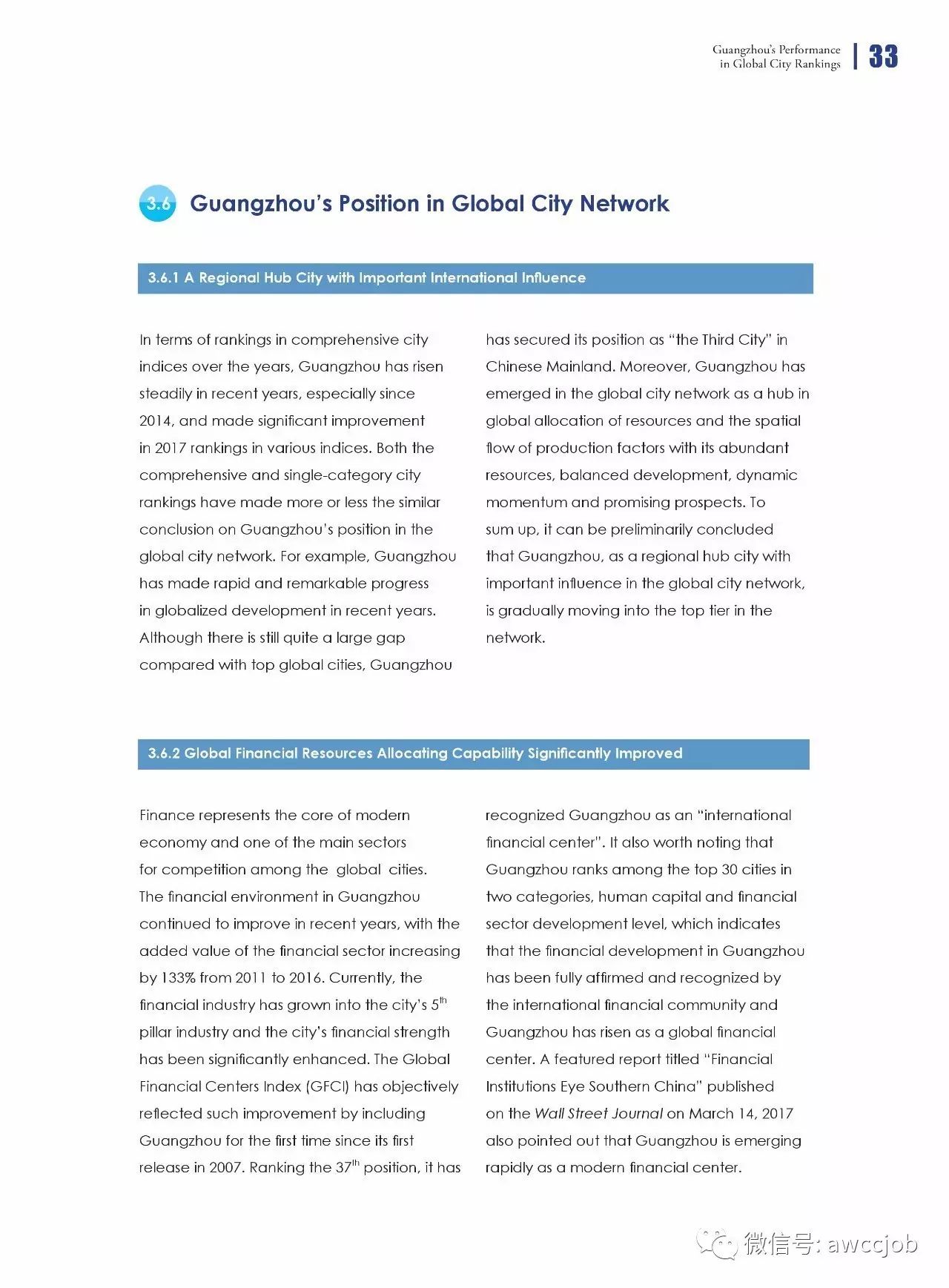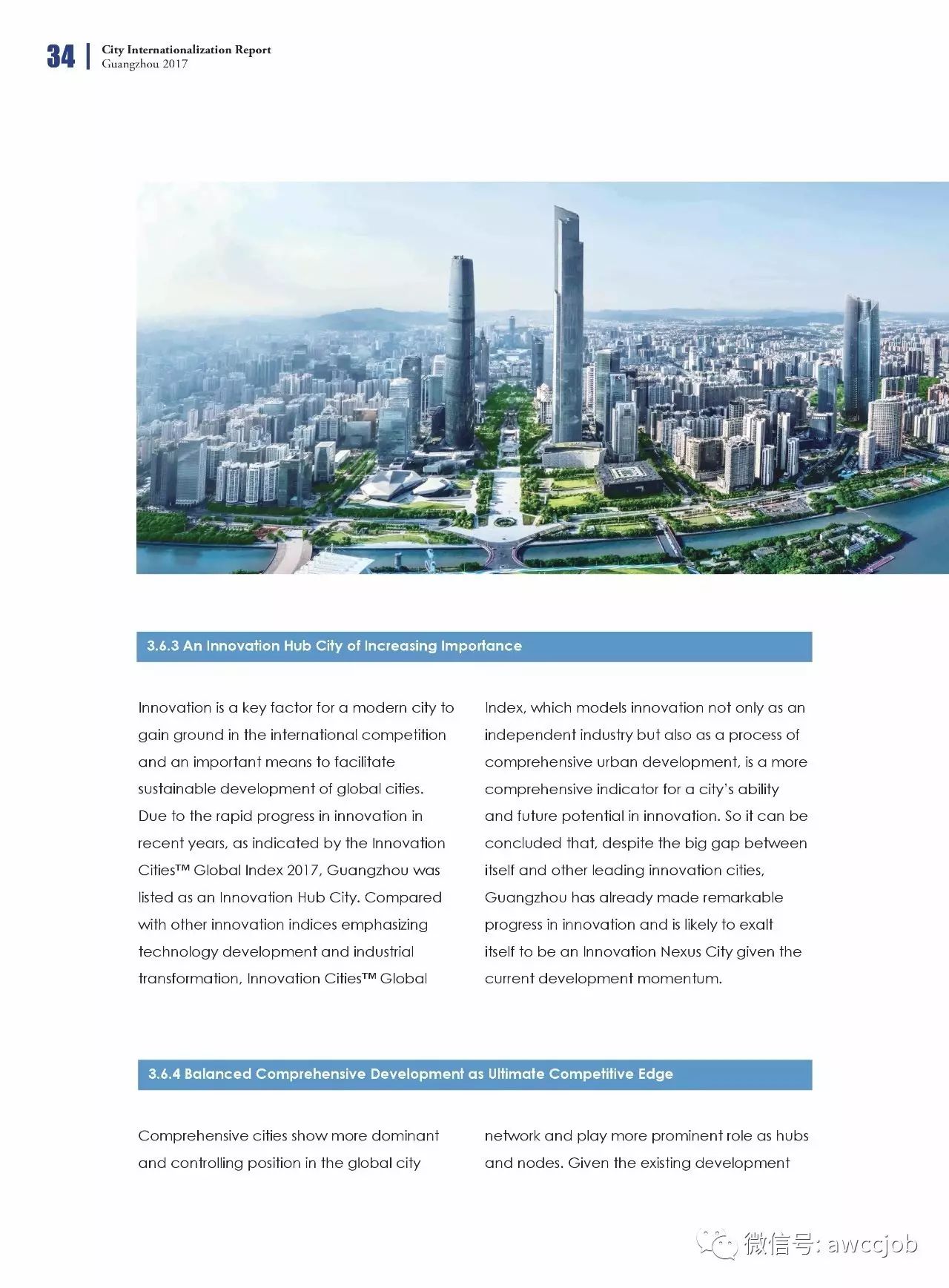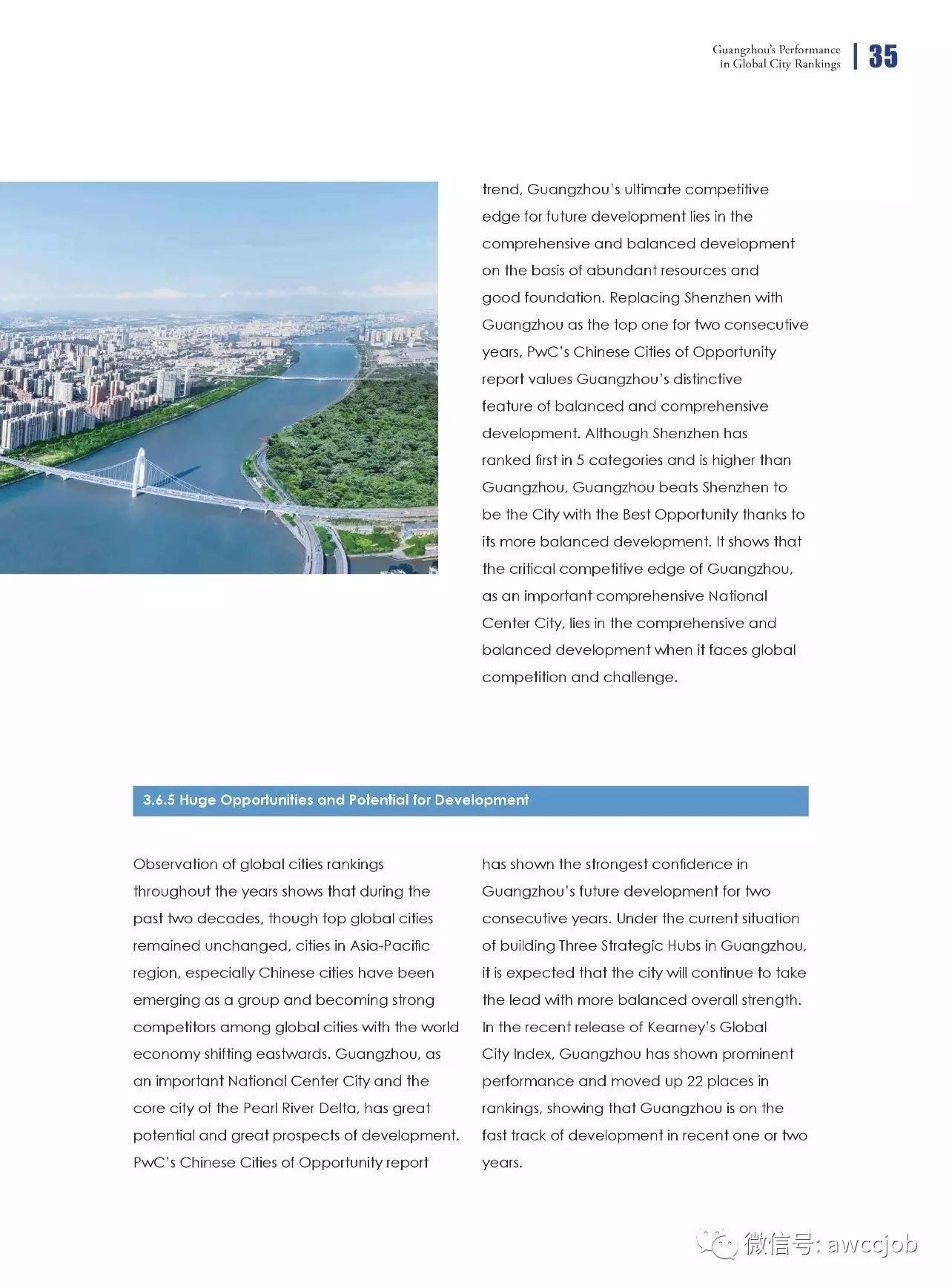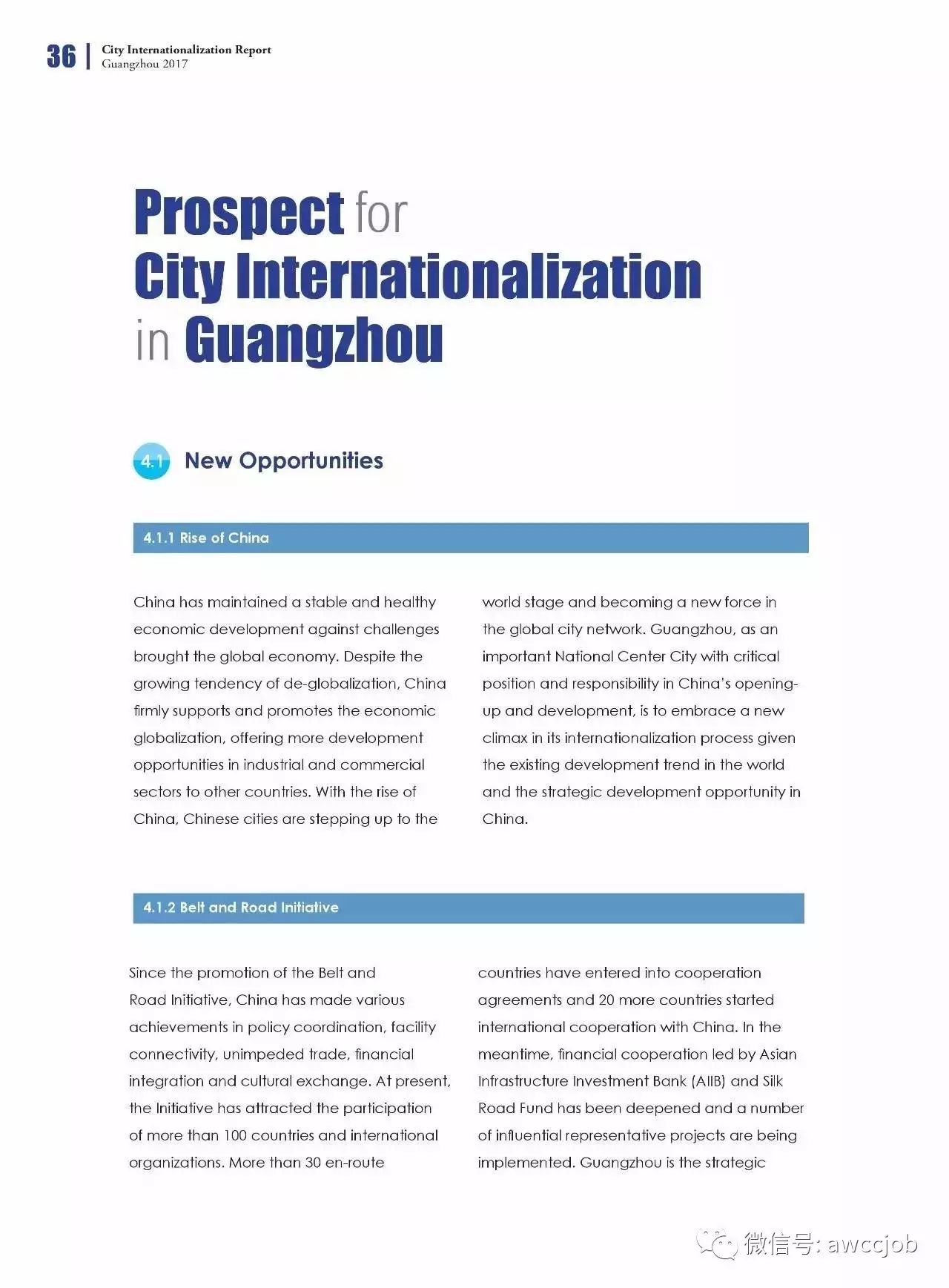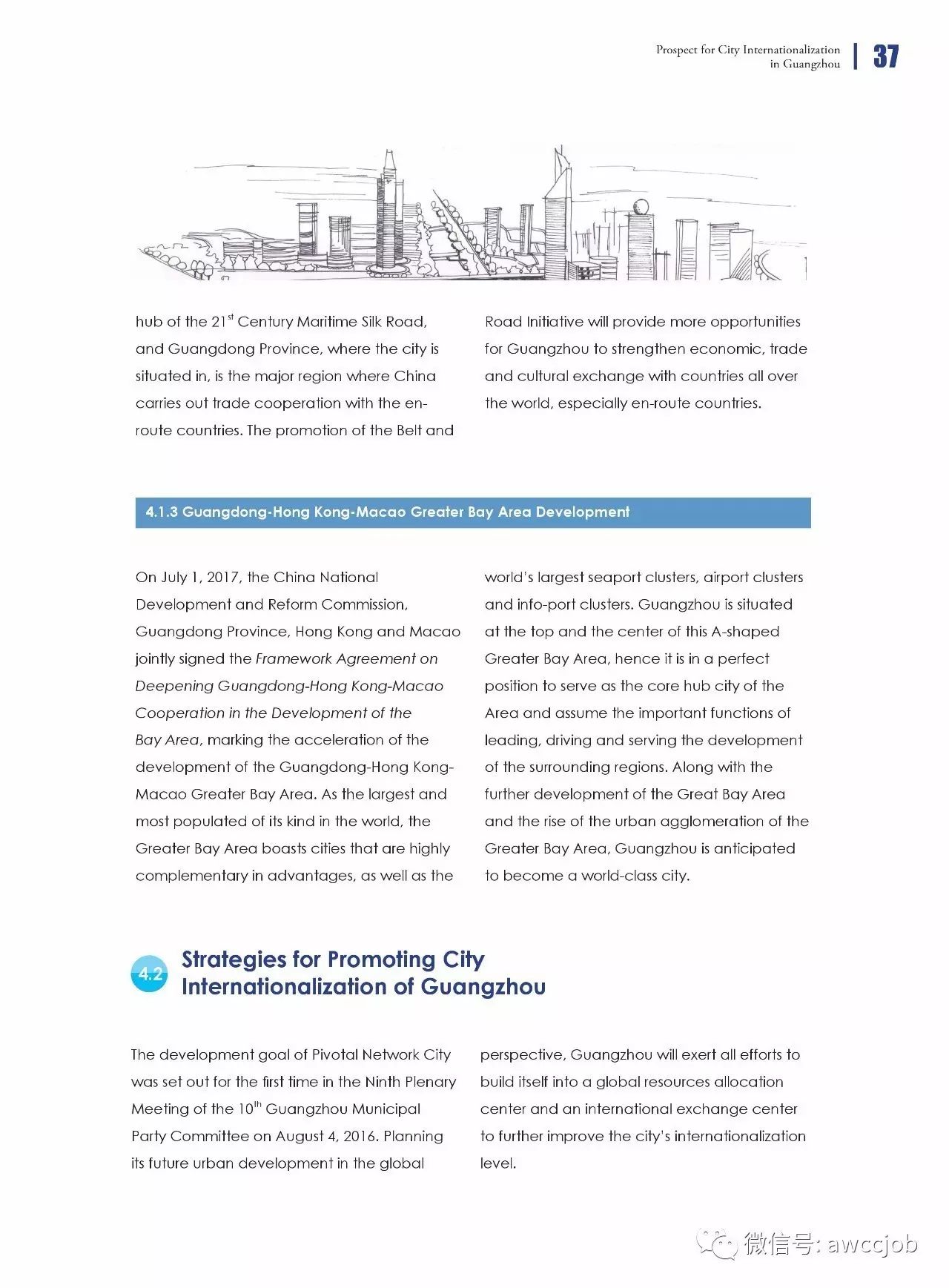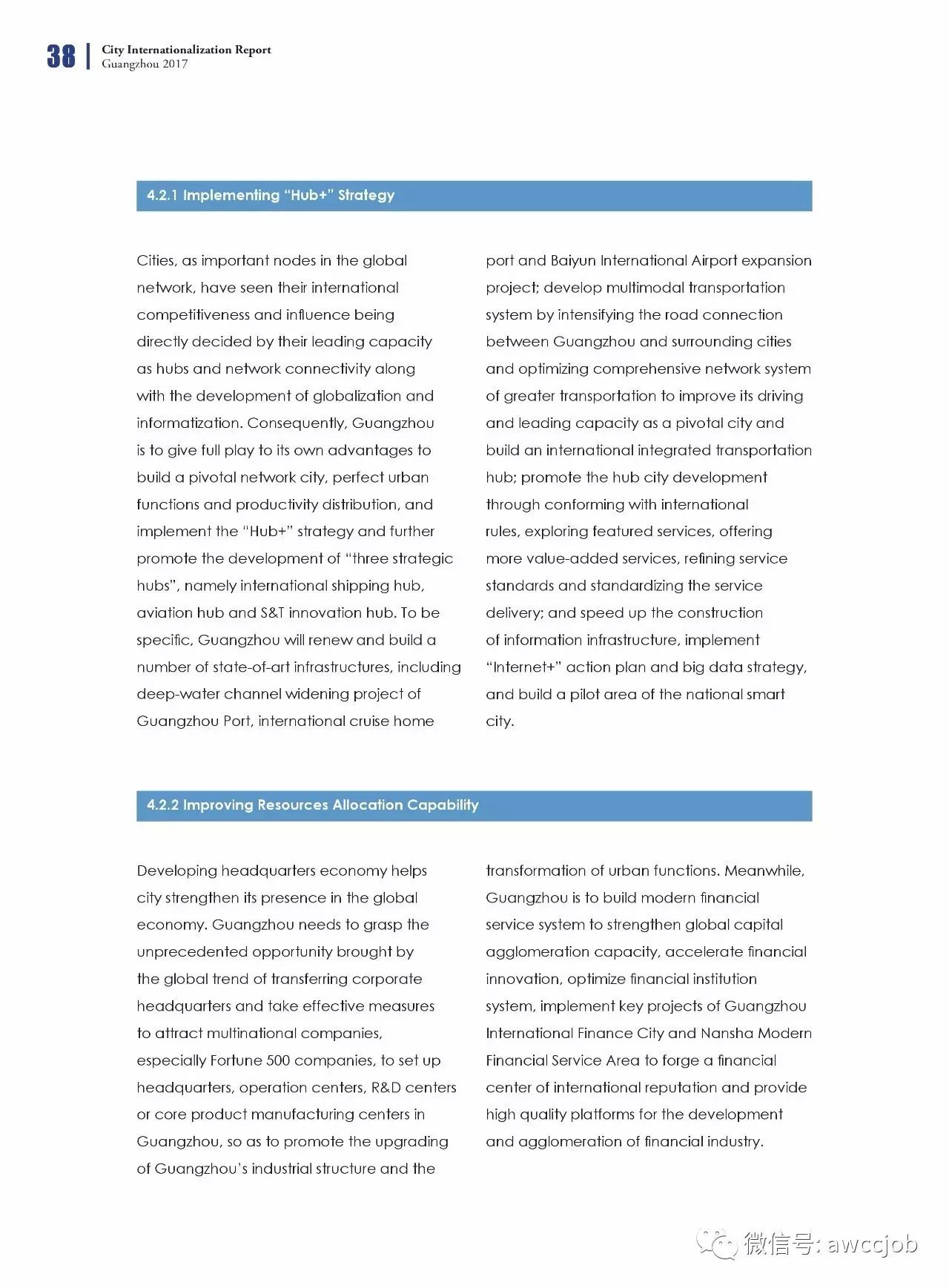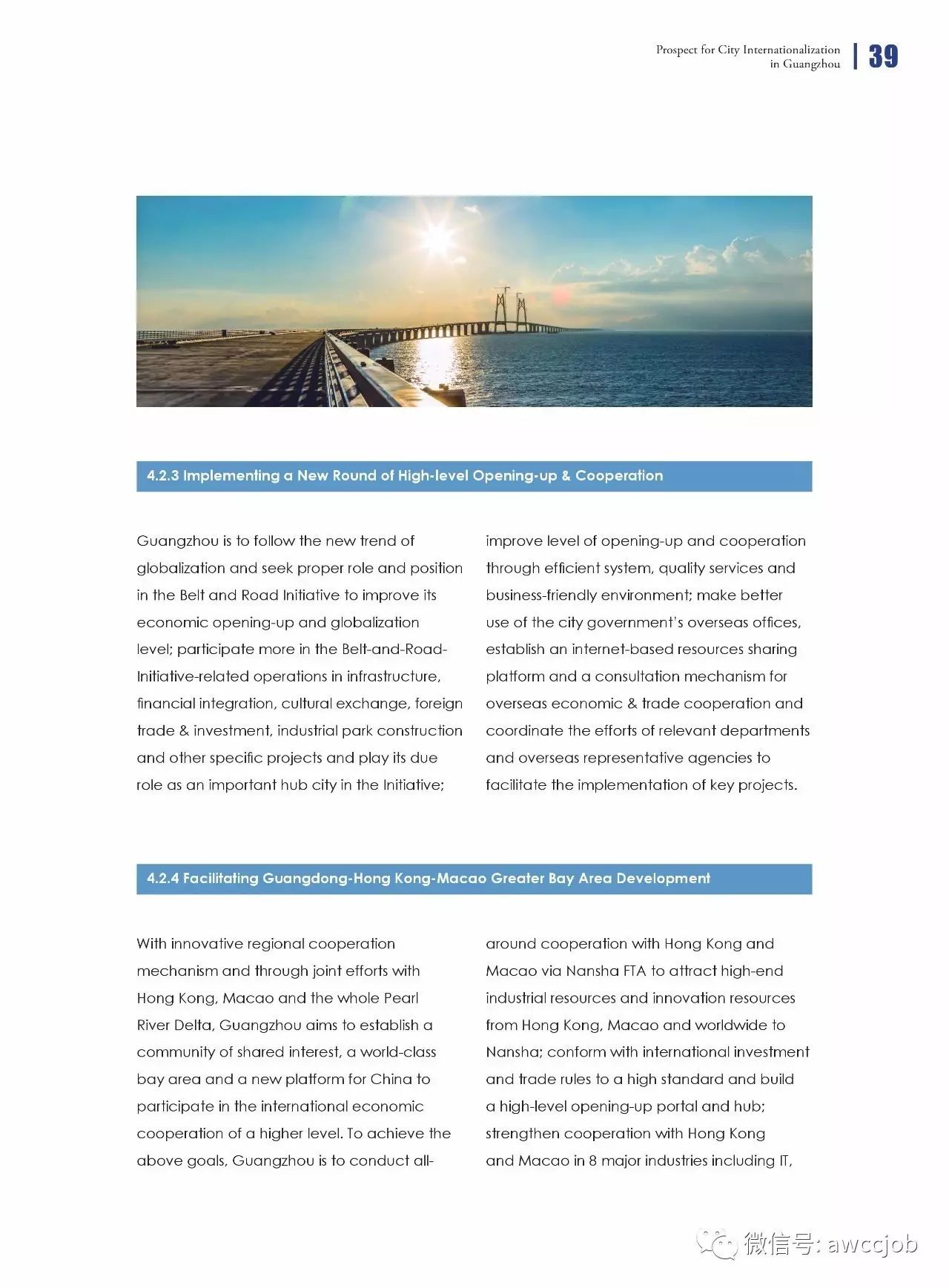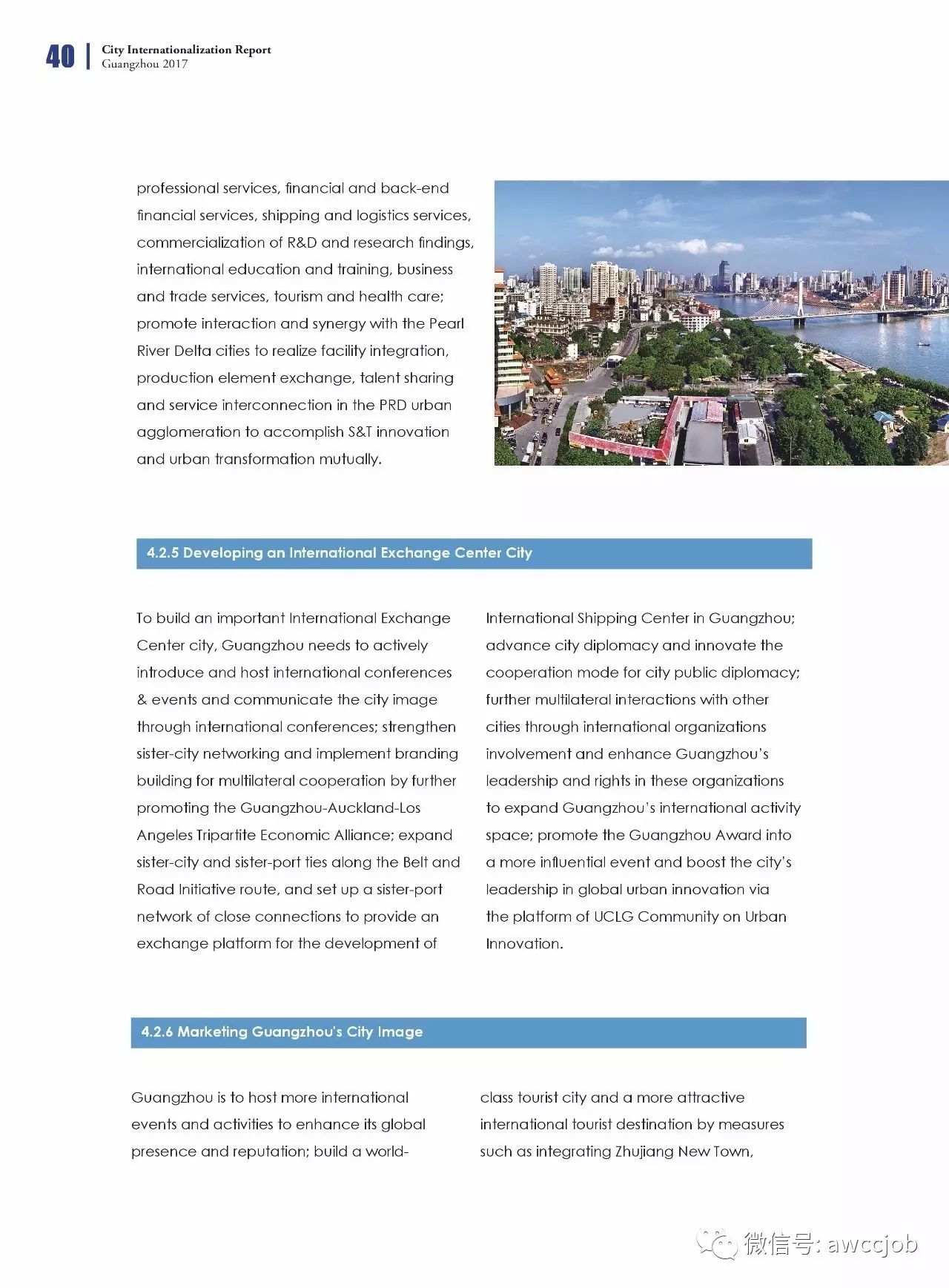 Source | 广州外事/Gdtoday.com